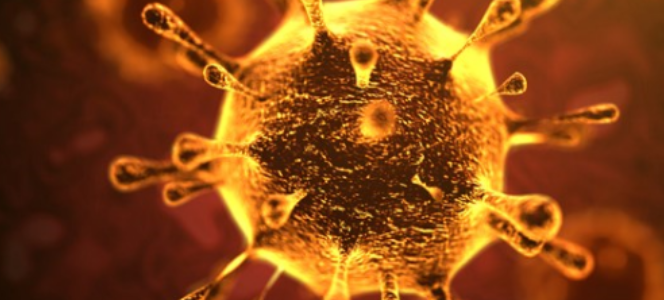 Spread of Coronavirus slowing down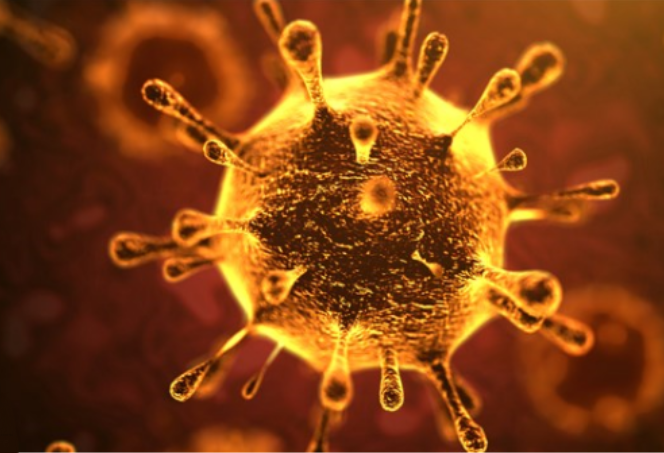 Coronavirus has killed 1700 people and affected 70, 000.
On Sunday authorities reported 2,009 new cases and 1452 more deaths nationwide.
Outside China there have been more than 500 cases in 30 countries. Four people have died in France, Hong Kong , The Phiiippines and Japan.
Foreign Minister Wang Yi said that along with a drop in infections within Hubei there had also been a rapid increase in the number of people who had recovered., as a result measures to contain the Coronairous, Beijing has ordered everyone retuning to the city to go into quarantine for 14 days or risk punishment.
Mi Feng, a spokesman at the ~National Health Commission said on Sunday "the measures has taken to stop the spread of the Coronavirus are starting to have an impact.
The number of people who hae tested positive on the Diamond Princess cruise ship, which is being held in quarantine in Japan, has risen to 355. The `US and Canada are sending planes to evacuate their citizens.
A Chinese tourist has died in France – the first fatality outside Asia.
IN the UK, all but one of nine people being treated have been discharged from hospital.
Millions of Chinese still face heavy restrictions on their day-today life as part of the Government's efforts to halt the spread of the disease, which causes a disease named Covid-19.