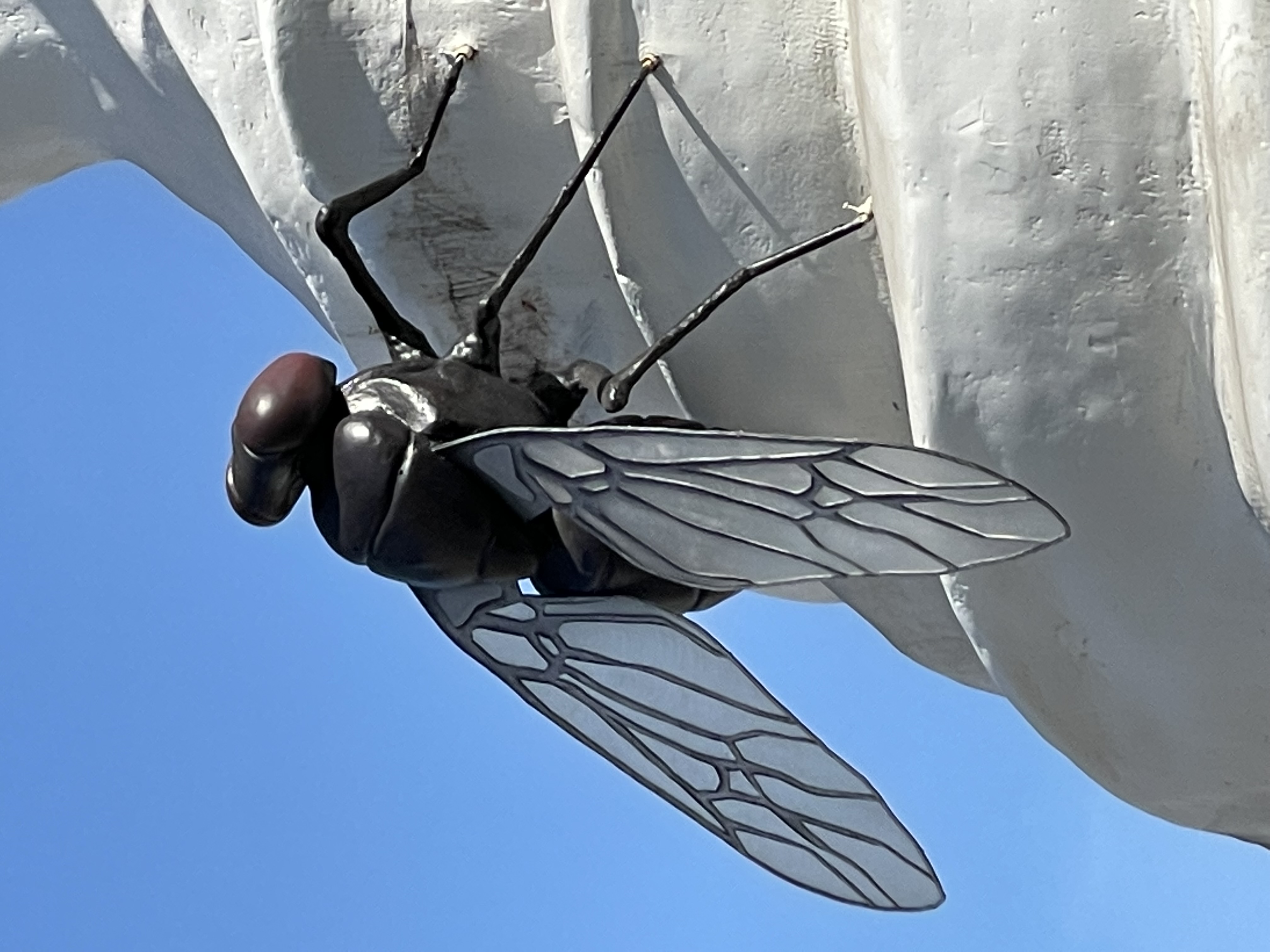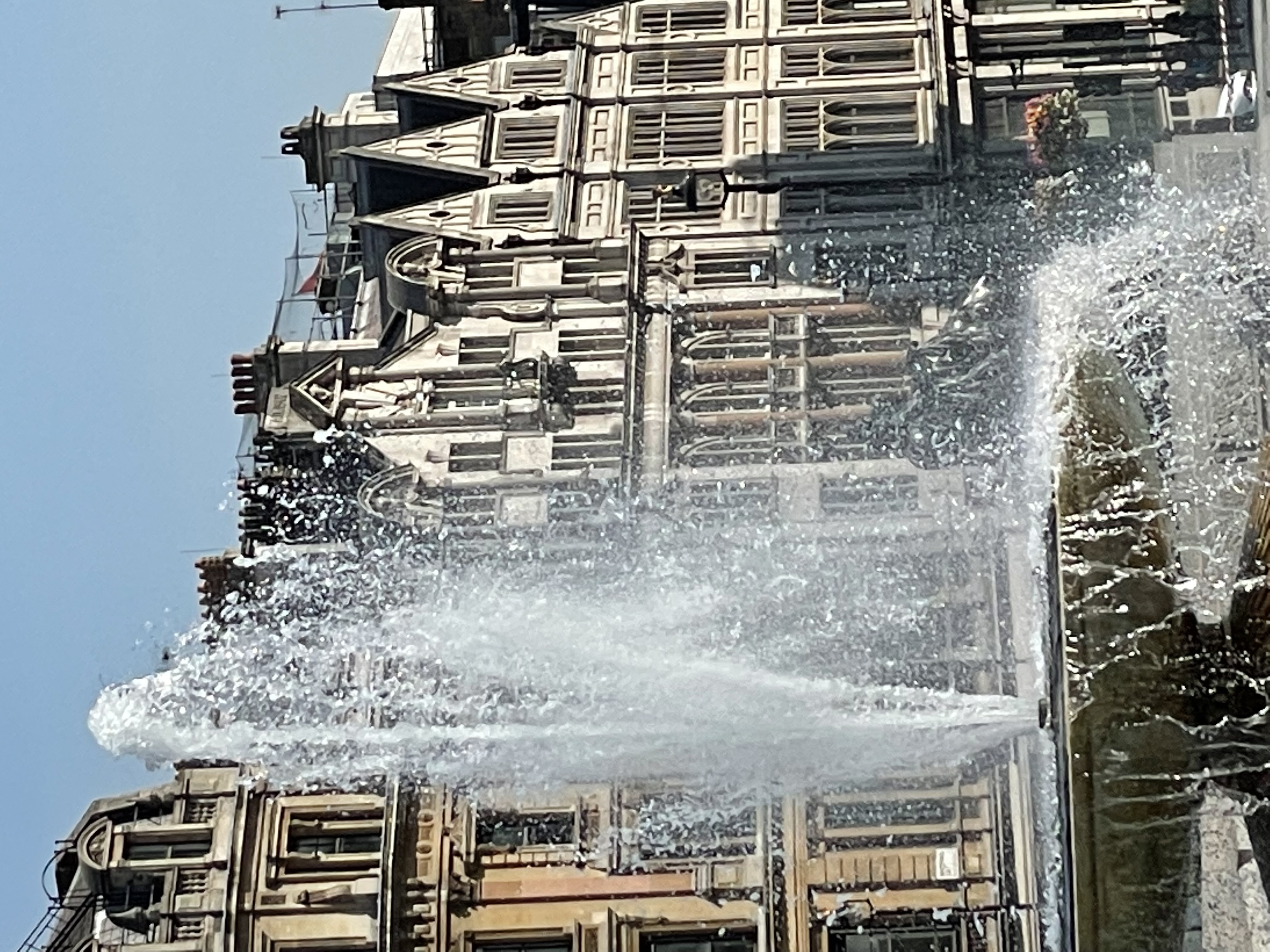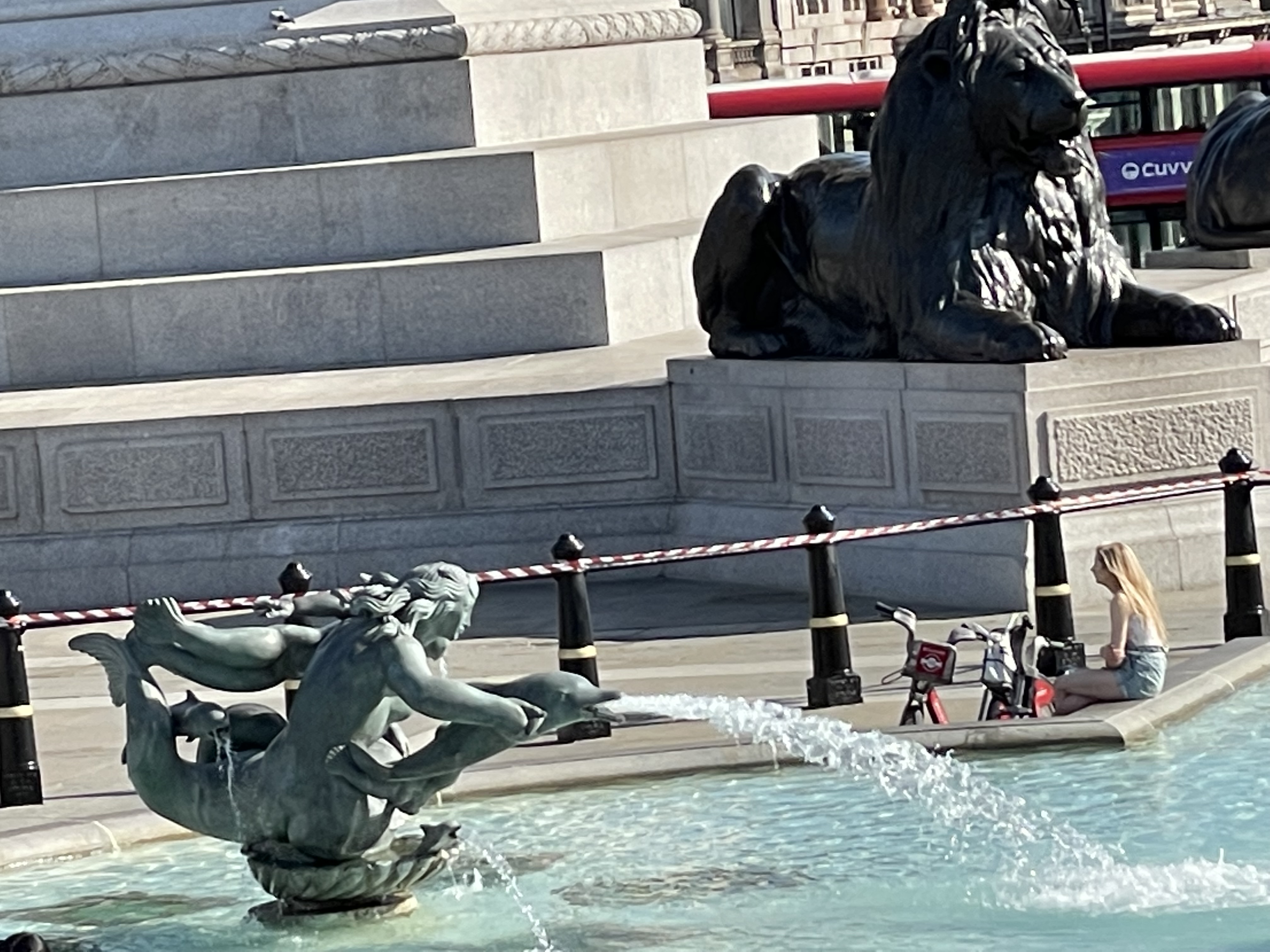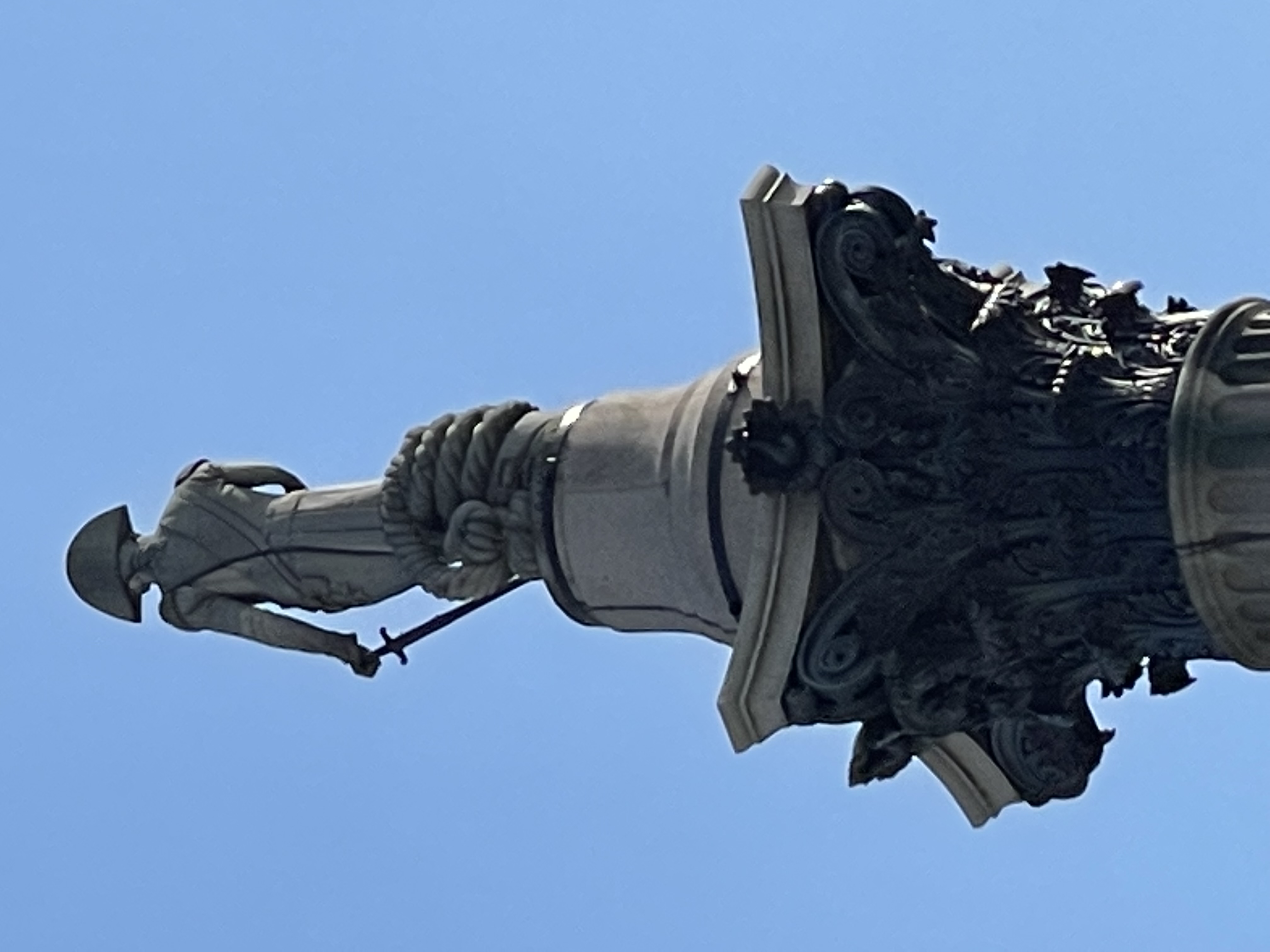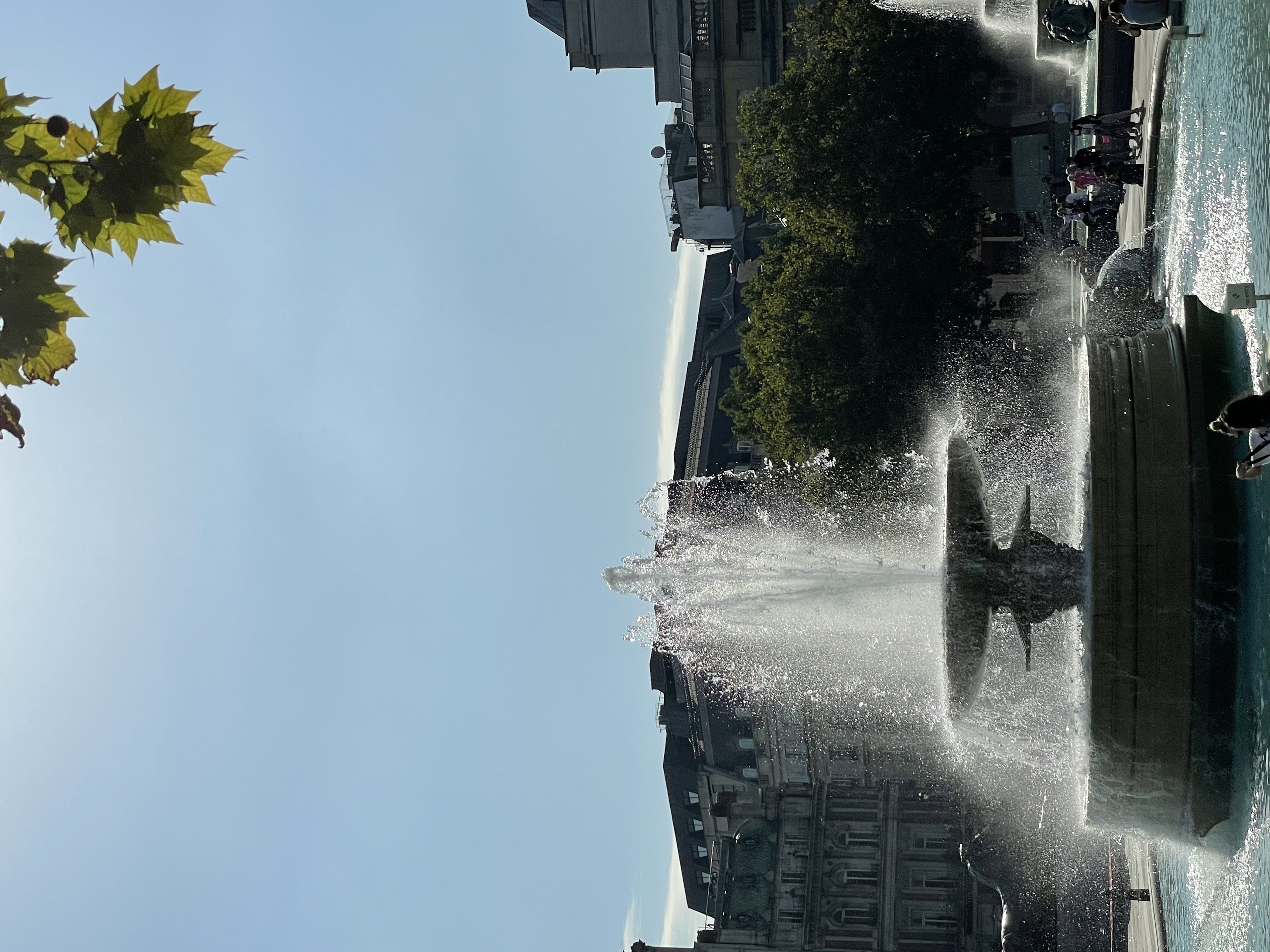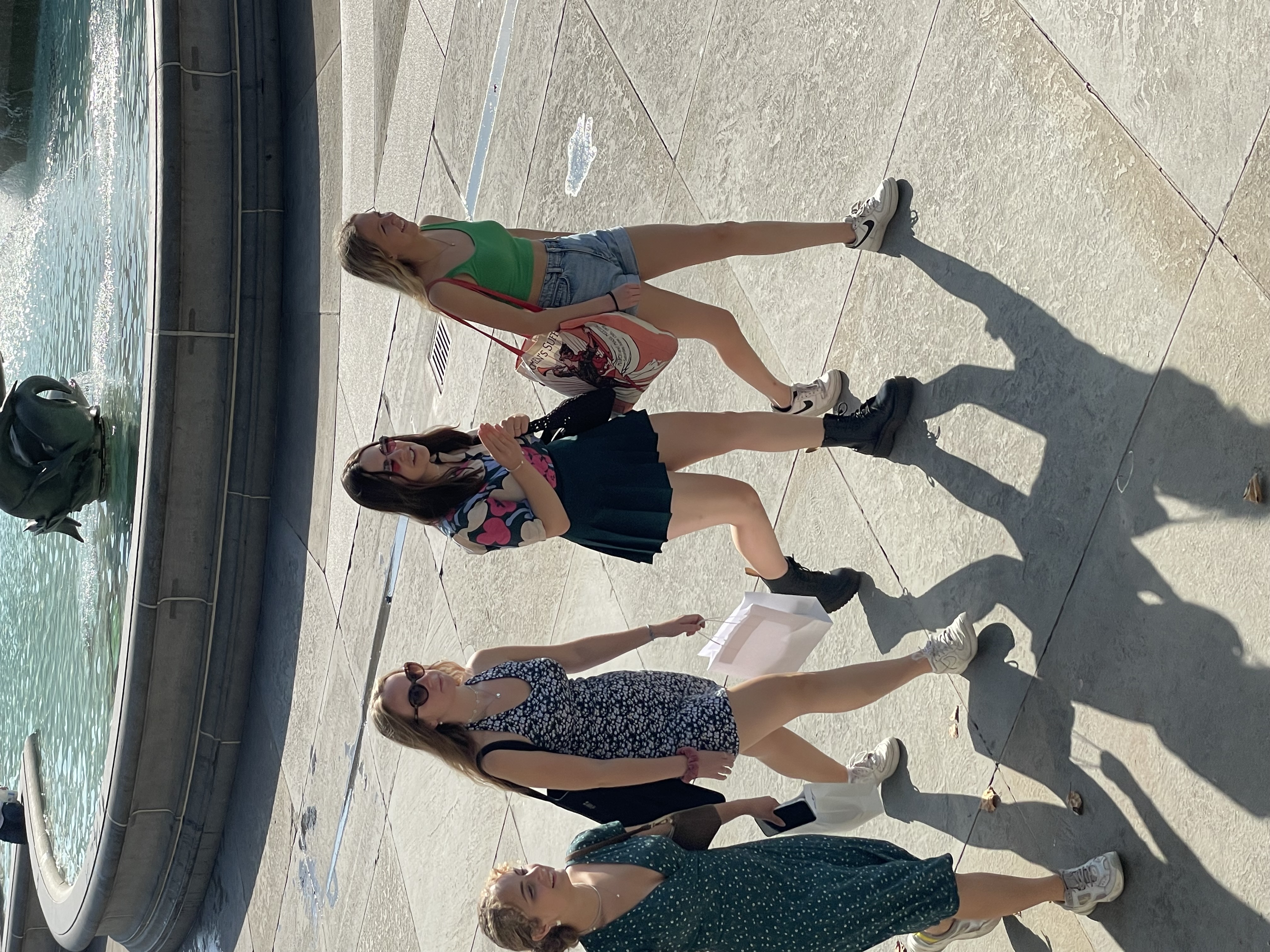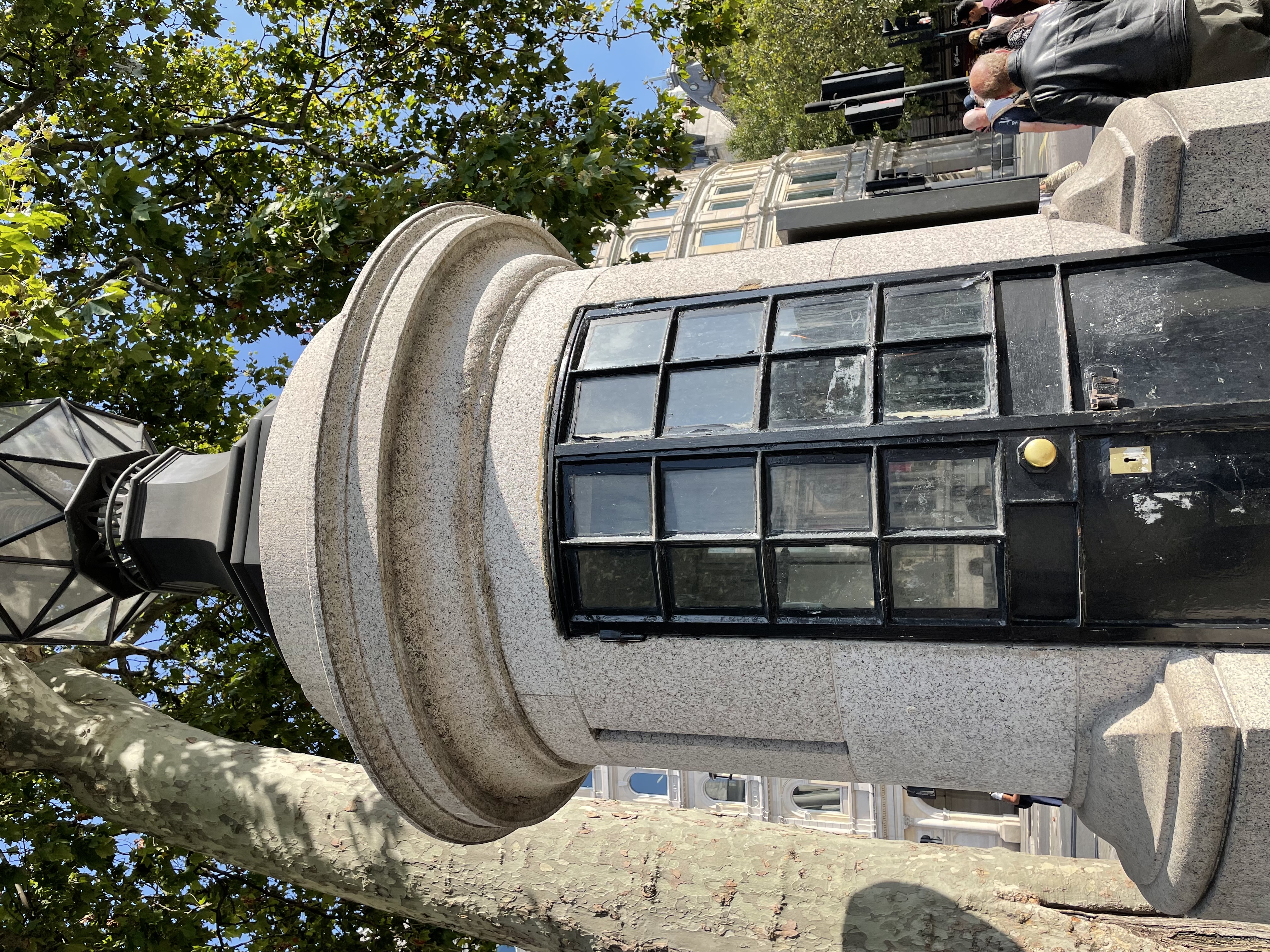 Not so Secret Places:
London's Trafalgar Square, a public square in the City of Westminster, established in the early 19th century around the area formerly known as Charing Cross, is a centre of national democracy and protest rallies and demonstrations has earned an unenviable reputation as tourist magnet. The Square's name comes from the Battle of Trafalgar, the British Naval victory in the Napoleonic Wars over France and Spain which took place on21 October 1805 off the coast of Cape Trafalgar (Cabo de Trafalgar in Spanish) which derived from the Arabic Taraf-al-gharb which m3asn promontory of the cave, the edge of the west, and perilous extremity or point. The architect George Ledwell Taylor had suggested it be called "King William the Fourth Square" or " Trafalgar Square" and after seeing the plans his Majesty the King, said , "I like the idea, let it be called Trafalgar Square.
A significant landmark since the 1200s, formerly contained the elaborately designed, enclosed courtyard, King's Mews, After George IV moved the mews to Buckingham Palace, the area was redeveloped by John Nash, eventually the square opened in 1844, with the 169-foot Nelson's Column, flanked by fountains designed by Sir Edwin Lutyens between 1937 and 1939, at the centre is guarded by four monumental bronze lion statues sculpted by Sir Edwin Landseer. At the top of the column is a statue of Horatio Nelson who commanded the British Navy at the Battle of Trafalgar. Several statues and sculptures occupy the square, but the fourth Plinth, left empty since 1840, has been host to contemporary art since 1999. National Gallery and St Martin-the-Fields, Canada House and South Africa House all face the Square.
The Square owned by the Queen in Right of the Crown and managed by the Greater London Authority, although Westminster City Council owns the roads around the square, including pedestrianised North Terrace. The roads around the Square form part of the A4, a major road running west of the City o London.
For many years revellers celebrating the New Year have gathered in the Square despite a lack of celebrations being arranged.
Trafalgar Square was officially named in 1830, with an area of 12, 000 m2, 110m x 100m, and usually around  15 million tourists pay a visit every year and has capacity of up to 20, 000 people at the same time.