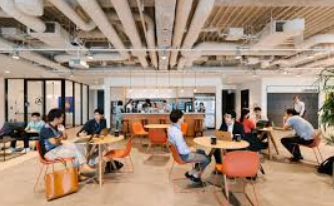 WeWork goes public with $4bn IPO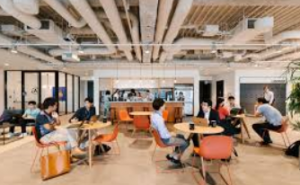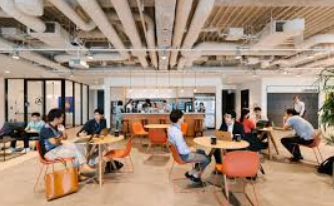 WeWork's IPO would see the office-space provider becoming the latest private unicorn to go public in the face stormier markets and glooming economy.
Executives are keen to complete the IPO while US stocks remain near record highs,  as its rapid growth and balooning losses and heavy debts.
The IPO doucments show the company had a net loss of $095m in the first six months of 2019 compared with $723m in the same period a year ago. Since then revenues more than doubled in the first half to $1.5bn  from its trendy office space around the world from freelance software engineers to staff at traditional companies. increased to $527, 000.
Adam Neumann and Miguel Mckelvey, now chief culture officer sayd it counts for more than 520 offices across 111 cities. It has become largest tenenant in New York and is one of the biggest in London.
WeWorkd was most recently valued at $47bn by the Japanese technology group SoftBank, its largest investor.