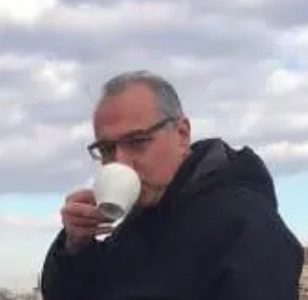 You are late for your flight by 2 minutes It's your lucky day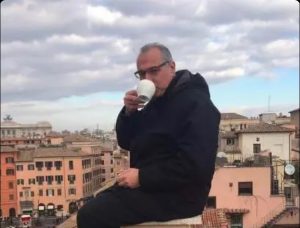 Greece's Antonis Mavropoulos was saved from the Ethiopian airlines crash after he arrived two minutes late for the flight has written a Facebook post titled " My lucky day", following the accident.
He revealed he was questioned by airport authorities as he was the only passenger booked onto the flight  who wasn't on board. " I am grateful to live" Antonis added.
With a picture of his boarding pass, Mr Mavropoulos wrote: "The officer told me not to protest but to pray to God." Police cross checked his identity and questioned him on his reason for not boarding the aircraft. A text from a friend told him that the flight had crashed.
Ahmed Khalid, a Dubai resident said he also had missed the connecting flight due to a delay in the first leg of his  trip. He was then put on a later flight to Nairobi.
In the meanwhile investigators have recovered the Boeing 737 Max 8's cockpit voice recorder and digital flight data recorders from the Ethiopian Airlines plane that crashed on Sunday. Several airlines have grounded the Boeing model following the disaster. The month-old aircraft came down near the town of Bishoftu, 37 miles south-east of the capital at 08:44 local time ( 05:44 GMT).